The Covid-19 plandemic is not about the virus, it's about the injections; if you refuse, they intend on forcing you to submit, using any and all means to force their will upon society.
Just exactly how deadly is Covid-19 and what is the motivation behind the demand for blind obedience to governmental lockdown and vaccine mandates; mandates that seem to demand complete and total obedience to the all seeing and all knowing federal/international totalitarian leviathan?
Full Show Audio / Audio Download

Guest: Marry Tocco – Vaccine Investigation, Author, Producer and
International Public Speaker – www.childhoodshots.com
Mary Tocco Youtube Channel
Sheriff Plan of Action
Full Show Video
Share this important information with your friends and families!
Join us on Sunday afternoon/evening from 4-6 pm Eastern time and Tuesday morning 11am-1pm Eastern time on the Patriot's Soapbox
–
Live Video Stream:
Watch Live
–
Live Audio Stream: Listen Live
Help Us Reach More People With These Important Broadcasts
We want to make Connecting the Dots available to listeners through a satellite link that will expand our audience exponentially.  We lack the resources to do this on our own, and hope that our listeners support our work with a one-time or recurring contribution to help us pay for this service.  Please click on the link below to donate.  Your financial help will allow us to grow and bring programs like this to the rest of the world…
Sign up on the link below to receive our weekly email notice of our Guest(s) and important issues.  You manage your own account and can unsubscribe at any time.
---
 SUPPORT THIS PODCAST & YOUR GOOD HEALTH and Purchasing
One of the Amazing Products Below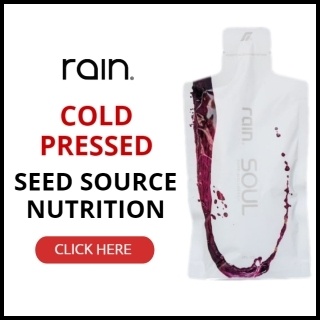 ---
Disclaimer: Views expressed by our guests are not to be considered as endorsed by Dan Happel, producers, sponsors and The Patriot Soapbox Network. We strive to make all information truthful and informative to our listeners, but do not suppress the right of our guests to express views that may not be in conformity with mainstream opinion.  We urge our listeners to check out the information for themselves to discern the truth.
ALL RIGHTS RESERVED